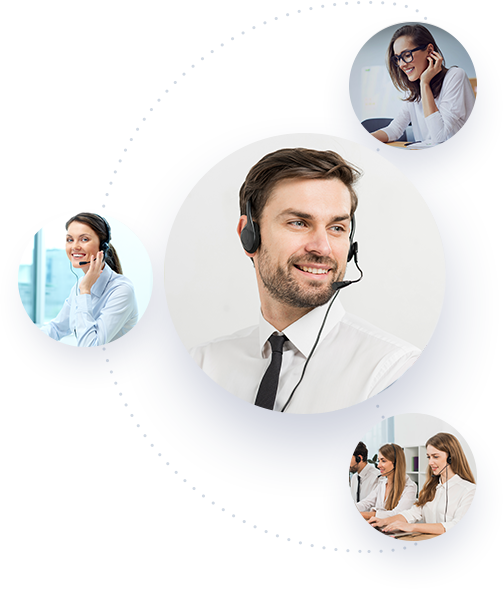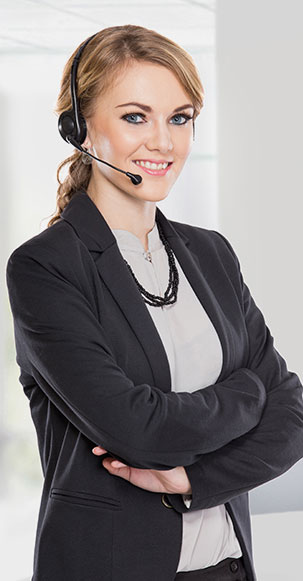 Since 2013 with customers in several countries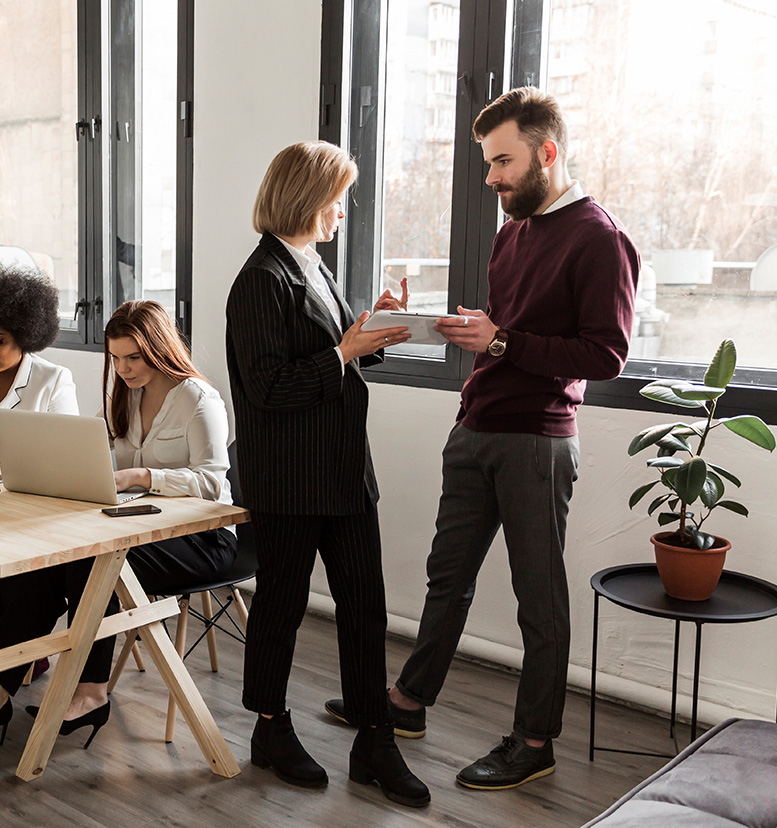 America BPO is our longtime partner, the on-duty service is one of the most sensitive sectors because the customer always calls during non-business hours and with urgent problems, if the service is not effective, this puts the entire agency relationship at risk. However, we see the department as an extension of our service, always concerned with serving in an agile, assertive and empathetic way. I highly recommend their work.
Fabio Antununcio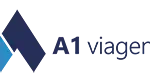 The empathy and customization of America BPO's emergency travel assistance is similar to what we offer our clients. When we adopted this company's on-call service, the feeling for the traveler was that of service continuity, the same language, the same attention that we give during business hours is passed on by the team in the on-duty service.
Daniel Schaurich de Oliveira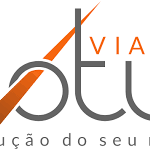 America BPO / Uniglobe is a partner that works in a highly strategic and sensitive department that is our emergency call, always with great commitment and efficiency. We hope this partnership will last.
Diego Lemos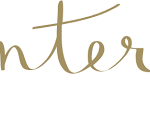 Very gratifying to see the satisfaction of our customers. We know how difficult it is to deal with emergency situations and having the customer satisfied is all good! We thank you for the dedication and support that Uniglobe / America BPO has been providing daily!
Sandra Silva